Realigning the Malta Fashion Week brand image amongst the world's best fashion weeks.
The Malta Fashion Week is one amazing week of superb fashion shows, parties and events that reach the highest standards of similar fashion weeks held in other fashion capitals worldwide.
The magnificent capital city of Valletta showcases some of Malta's best talent in the fashion industry from fashion designers to catwalk models, stylists and make-up artists, photographers, bloggers, writers and other fashionistas. The week of events culminates with the Malta Fashion Awards show where the country's top talent is awarded.
The client's main objective was to align the Malta Fashion Week brand, from an aesthetic point of view, to that of the rest of the world's best fashion weeks. This was achieved, by firstly freshening up the main brand elements such as the logo & typography. Following, was the creation of new stylish, elegant and bold brand key visuals, used for all the advertising and marketing material of the Malta Fashion Week and Awards 2017 campaign.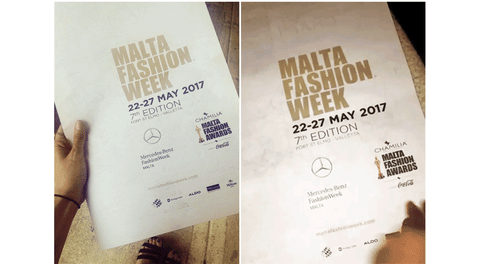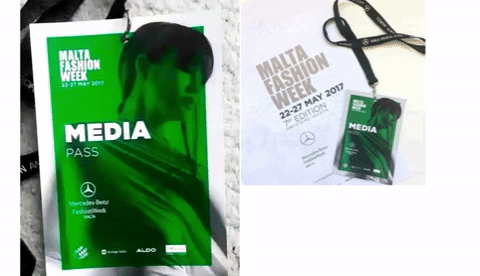 Discover projects by services
GRAPHIC DESIGN SINCE 1999